Marco Peereboom
softraid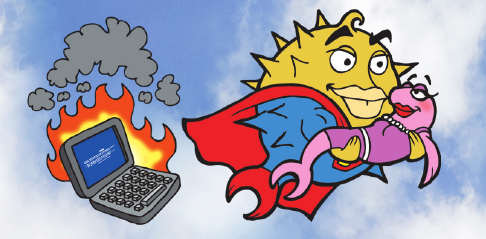 OpenBSD's virtual HBA, with benefits
Agenda
The journey of softraid
Overview of RAID
In-depth look at softraid
Why oh why?
Why write a new RAID subsystem when there are others?

I did RAID for a living
Having written my own version gave me deeper insight into a RAID stack
Unimpressed with the other implementations
Even more unimpressed with the portability of the other implementations
Trying to understand why certain RAID implementations are in the millions lines of code
And who are you?
I work for a large computer manufacturer as a Sr. Architect for the Intelligent Data Management (IDM) group
At the time I wrote the initial code I worked on external SAS & iSCSI RAID subsystems
Before that I architected and wrote RAID, SCSI & Storage management code
And before that I worked on RAID HBAs and was the SCSI-purist who hounded down and punished vendors who violated the SCSI spec
This list goes on for a while...
How did this all get started?
Vendors were hiding under the guise of complexity
I had this burning itch to prove that RAID implementations were needlessly complex and that the complexity facade was the result of years of mismanagement of developer resources
After working for years on various RAID and RAID related products I needed a tool to demonstrate that complexity was the enemy of the solution
The proof-of-concept was a couple of hundreds of lines of code
Hardware RAID
Most hardware RAID controllers don't speak SCSI at the driver level thus the driver is essentially a proxy between the SCSI midlayer and the HBA API

This puts the onus on the driver writer to make a non-generic piece of hardware play nice inside a general purpose OS

All RAID controllers hide the real disks from the operating system

I/O transformations happen on the RAID controller
The driver makes the RAID volume look just like a SCSI disk

ami0 at pci1 dev 8 function 0 "Symbios Logic MegaRAID" rev 0x01: apic 9 int 8 (irq 10)
ami0: Dell PERC4/DC, 64b/lhc, FW 351X, BIOS v1.10, 128MB RAM
ami0: 2 channels, 0 FC loops, 1 logical drives
scsibus2 at ami0: 40 targets
sd0 at scsibus2 targ 0 lun 0: <AMI, Host drive #00, > SCSI2 0/direct fixed
sd0: 346850MB, 512 bytes/sec, 710348800 sec total
scsibus3 at ami0: 16 targets
scsibus4 at ami0: 16 targets
safte0 at scsibus4 targ 6 lun 0: <SUPER, GEM318, 0> SCSI2 3/processor fixed

Virtual HBA
The softraid idea was modeled after a hardware RAID controller

Being like any other RAID controller it had to pretend to be a SCSI HBA
Provide sensors information via sysctl
Provide management capabilities via bioctl

Why stop at RAID?

It is generic enough to be a scaffold for just about anything SCSI

Work on all architectures while being as MI as possible

softraid0 at root
scsibus3 at softraid0: 1 targets
sd2 at scsibus3 targ 0 lun 0: <OPENBSD, SR CRYPTO, 003> SCSI2 0/direct fixed
sd2: 3773MB, 512 bytes/sec, 7727123 sec total

What about the others?
RAIDframe

Doesn't work on all platforms
Complex research code
Hard to use

ccd

Not user friendly
Error prone

Both don't use OpenBSD's management paradigm
Not actively maintained
Portability
softraid uses partitions (chunks in softraid lingo) of the type RAID

This simplified development because the underlying layers were already in place and no additional development was required

softraid works on all supported architectures and the code is 100% MI

Booting and rooting will be the only MD code
Partitions
Even though softraid behaves like a hardware RAID controller it operates on partitions instead of full disks
During boot softraid scans all partitions on sd and wd for the RAID type

When a RAID partition is found the metadata is retrieved
If the threshold for assembly is met the partitions are joined into a volume that is exported to the operating system

This model has some interesting side effects.

Staggering RAID sets
External tools have access to the partitions
Softraid is a good kernel citizen because it plays by the rules
Metadata
Metadata describes the entire volume and identifies self

Header -> volume -> chunks -> optional members

During a hackathon a long debate erupted about something seemingly trivial

Where do we stuff the metadata? in the front or in the back?

Both scenarios have their pluses and minuses
Metadata continued
Vendor independent

Strategically located hooks within the metadata handling code to translate between softraid and foreign metadata formats

Why is metadata so hard?
Versioning metadata to prevent bad things from happening
Variant and invariant parts
Volumes
Volumes are the virtual disks that are exported to the Operating System
Volumes are assembled from N number of chunks
Volumes are managed through the same tools as hardware RAID
Chunks
Chunks are synonymous with partitions
Metadata is offset 8KB from the start of the partition to prevent interactions
Externally visible

Disciplines
RAID 0
RAID 1
RAID P
RAID 6
Crypto
AOE
Each discipline owns exactly one volume
Frontend I/O
An operating system I/O flows from the SCSI midlayer into softraid
The I/O is redirected to the correct discipline
The discipline I/O transformation routine is called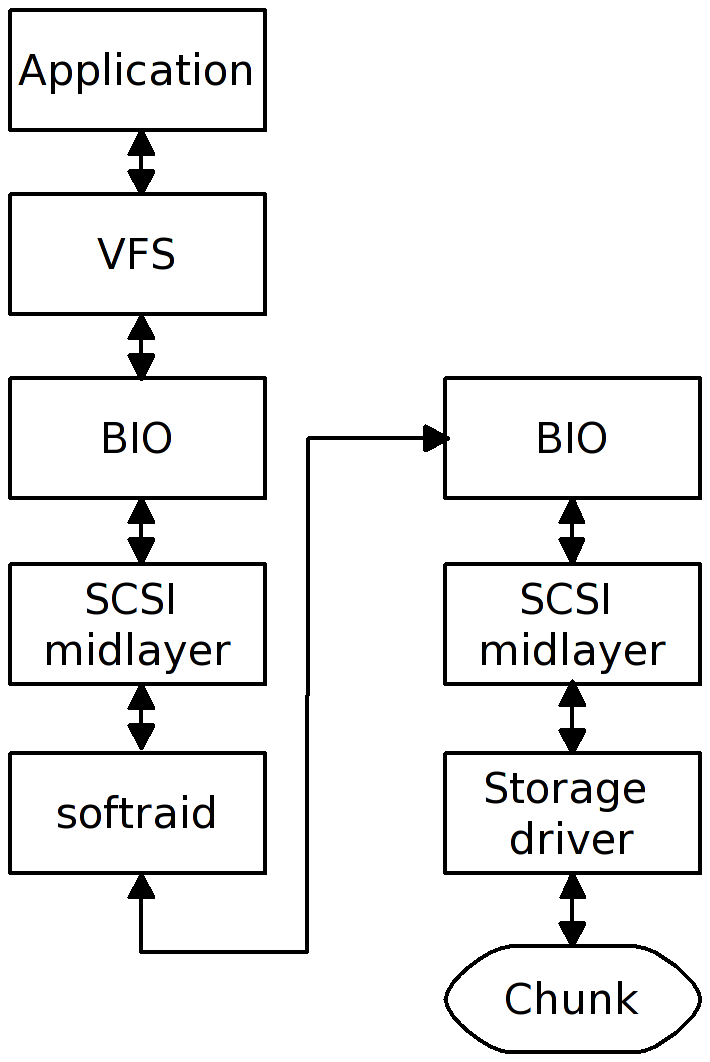 Work Units
A frontend I/O is wrapped in a Work Unit (WU)
The individual I/Os (CCBs) that make up the WU are sent into the block I/O layer
When all individual I/Os complete the WU unit completes and that in turn completes the frontend I/O
If I/Os collide, overlapping LBA range, then the colliding I/O is scheduled behind the frontend I/O and is restarted in the interrupt handler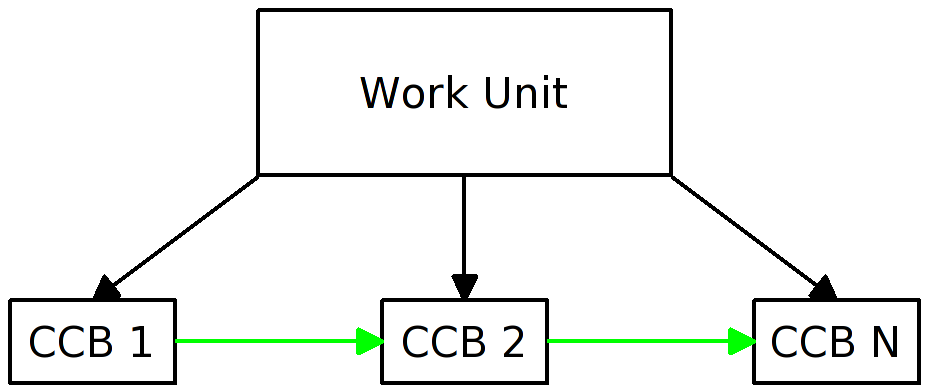 CCBs
Each I/O is wrapped in a CCB
The first field in the CCB is a struct buf

This is to be able to get interrupted when the struct buf completes

Uses vnode API
Future
Booting + Rooting softraid

Metadata has the mini-discipline code as optional metadata payload
Will be machine dependent (MD) code

New disciplines

iSCSI target/initiator?
Concat
FCoE
Cache

Scrub
Mount by ID

not a softraid feature but one of the main drivers
Principal Developers
Marco Peerebom
Joel Sing
Ted Unangst
Hans-Joerg Hoexer
Damien Miller
Jordan Hargrave
Thanks!
Asiabsdcon for inviting me.
Mark T. Uemura for his help getting me here!
The friendly folks at the OpenBSD project for letting me play
My lovely wife for putting up with all this!
Questions
Fire away!