Marco Peereboom
Epitome2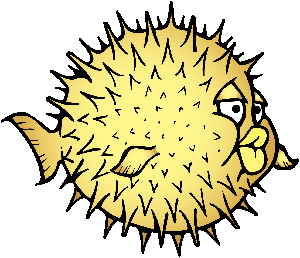 Dedup for the masses
Agenda
Overview of data deduplication and its associated technologies
Outline of Epitome2 architecture
In-depth look at Epitome2
What is dedup?
Deduplication, or dedup for short, is act of eliminating redundant data from a dataset.
The easiest way to explain that definition is with an example:

Someone sends an email with a picture attachment of their adorable baby to 20 others in their office.
That results in 21 copies of the baby picture on the mail server.
Since the picture is identical the smart mail server only saves 1 copy.
Better example
The OpenBSD CVS src repository, not the tree, holds ~93900 files that add up to ~1.6GB
Of those files about 50 change per day
At an average of 18K that is <1MB in actual changes.
Better example continued
Assume a traditional towers of Hanoi backup with a weekly full at 50% compression

Bandwidth cost per week: tar 0.8GB, epitome 0.8GB
Bandwidth per month: tar 3.21GB, epitome 3.71MB
Bandwidth per year: 38.48GB, epitome 0.89GB

Over the course of a year Epitome uses 44x less bandwidth and disk space!
Cool savings
Disk space
Network bandwidth
Systems Administrators hair!
Deduplication types
Source

Heavy lifting done at the client

Target

Heavy lifting done at the server

Post-process

Data is spooled first and dedup happens in a lazy fashion afterwards

In-line

Dedup happens in-line as it streams over the network
Why do we want dedup?
Minimize storage usage in backup scenarios

No discernible seek time
Shorter backup window
Disk is generally faster than tape
Disks are cheap

Minimize network resource consumption

Sizes of backups disproportionate with available bandwidth

Get rid of tape and proprietary backup software

Tape is going away (really!)
Tapes are unreliable
Why don't we want dedup?
Primary storage

Usually too slow
Brittle due to ever changing I/O patterns

File system storage

Resource hungry
Cumbersome and requires special handling

End-all, be-all

There are serious cost trade offs between storage and processing resources
Industry state
Patents, Patents, Patents!
Buzzword heavy
Expensive
Silly solutions marketed as dedup
Poor resource balance
Implicit vendor lock-in
Questionable sales tactics
No open source alternatives
What is Epitome?
Epitome is an open source deduplication engine

Not encumbered by patents
No license deception
Free

Encrypted network protocol designed to reduce bandwidth usage
Backend and frontend tools
Pieces and tools
epitomed

Server side daemon that handles deduplication sessions

epitomize

Client side backup tool (tar-like)

eprepare

Server side tool to prepare the backend storage (format)

libepitome

Library for client and server tools that provides all dedup primitives
Architectural Overview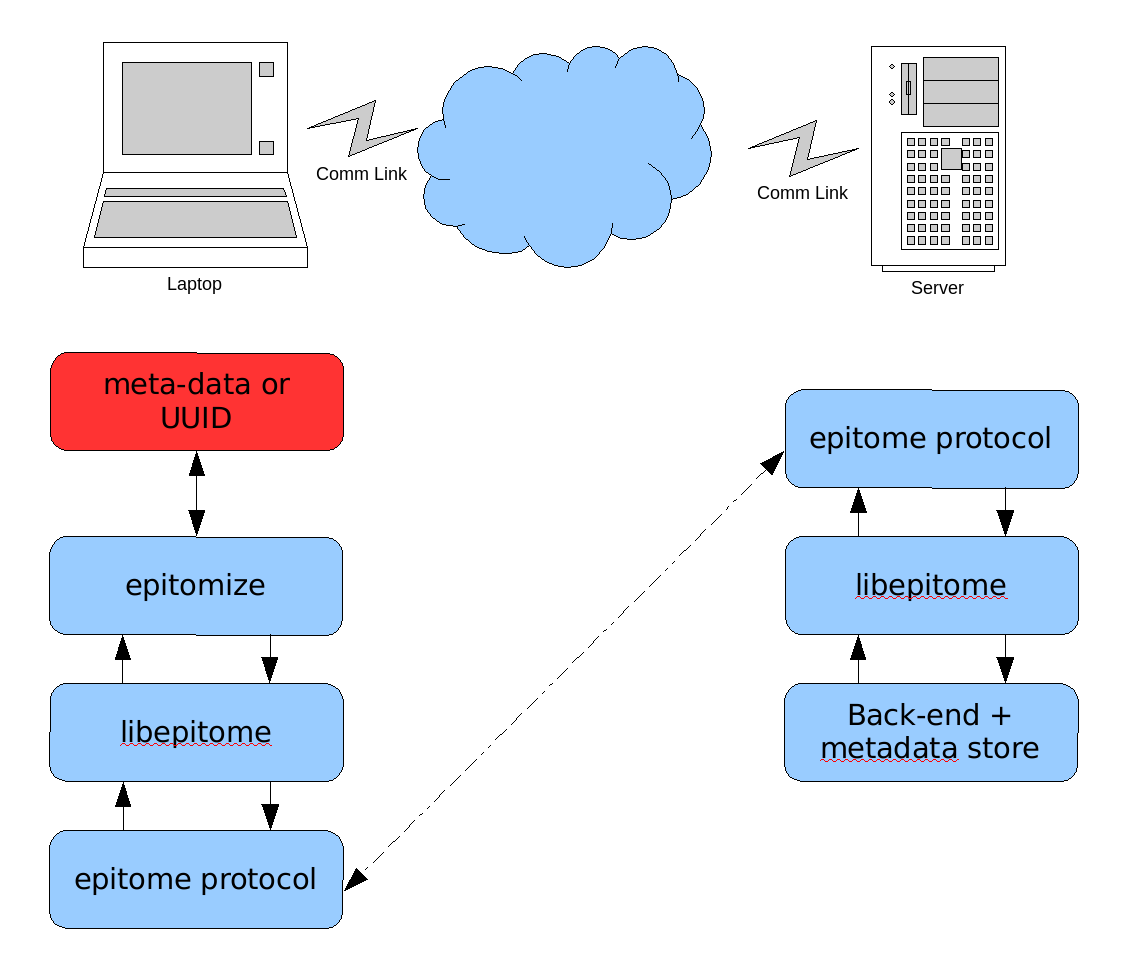 Why wire protocol?
Bandwidth minimization

Spooling and other transparent deduplication techniques only save disk space at the cost of processing power

Patent avoidance

Simple protocol with primitives that are covered by prior art

Spread of resource utilization

Everyone shares in processing load
Dedup algorithm
Client calculates digest of chunk
Client sends digest to server
Server replies with exists or doesn't exist
If digest exists then the client moves on to next chunk
If the digest does not exist then the chunk is compressed and the smallest result is sent to the server
Dedup algorithm details
SHA-1 (160 bit) fingerprints

Simple, fast and not too big
Hash collisions probability exists

zlib compression

Fast, portable and reasonably simple API

Mandatory SSL encryption

Using ASSL to abstract OpenSSL

Why so simple?

Patents, Patents, Patents!
Hash collisions
The probability* of a hash collision (n is number of hashes, b is bits in the hash) is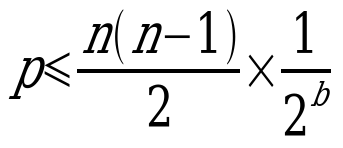 Example: 80M hashes @ 16KB (12.2TB of data) has a smaller than 2.18e-31 probability of a hash collision
No excuse for not detecting collisions though!
* See section 3.1 of http://doc.cat-v.org/plan_9/4th_edition/papers/venti/
Future hash considerations
Currently Epitome does not detect collisions, bad author!
In the future Epitome will use the OpenBSD ports methodology

A number of different hashes
Chunk size considered a hash too
epitomed
Server side daemon that forks individual connections into sessions
Negotiates sessions parameters with client
Verifies chunks going in and out based on settings
Maildir-like backend that uses eXternal Data Representation (XDR)
Driver-like implementation that makes adding a different backend relatively simple
epitomize
Client side backup tool
Tar-like which makes it familiar
Initiates connections to epitomed server
Results in a backup token or local metadata

Token is SHA1 of metadata
eprepare
Generic tool to prepare backend

Initialize databases
Initialize other backend pieces

Calls the prepare function in the backend driver
Currently only maildir like backend supported

Create maildir-like directory structure for epitomed
Protocol basics
Client initiates commands and server replies to said commands
Protocol is versioned and does not allow version mixing
Each protocol primitive, request and reply, is 32 bytes
Primitives optionally have a payload
SCSI-like quality
Each command has a uniquely identifying tag
Protocol primitives
NEG(2), NEG_REPLY(3)
NOP(10), NOP_REPLY(11)
EXISTS(12), EXISTS_REPLY(13)
READ(14), READ_REPLY(15)
WRITE(16), WRITE_REPLY(17)
WRITE_MD(18), WRITE_MD_REPLY(19)
READ_MD(20), READ_MD_REPLY(21)
NEG
Negotiate parameters between client and server
Client requests certain parameters and the server dictates the results
The client shall obey the server parameters
NOP
Send No Operation request to the server
Used to determine if a server is alive or other round-trip requirements
The NOP contains a NOP_ID and that NOP_ID is incremented by 1 when completed by the server
EXISTS
Ask server if a digest exists
May contain a verify chunk flag
Server replies exists or doesn't exist and if requested the result of the verify operation
READ
Read chunk from server
If the digest exists it is sent from the server to the client
The server sends the chunk either compressed or uncompressed based on settings and optimal bandwidth usage
Optionally the chunk is verified if requested by the client
WRITE
Write chunk to server
If the chunk doesn't exists then it is written to the backend
Optionally the chunk is verified if requested by the client
Client should always send an EXISTS before it sends the WRITE to minimize network traffic

This is a single API call
WRITE_MD
Write metadata to the backend
Medatata is validated before continuing and finishing operation
Server returns backup token to the client
READ_MD
Read metadata from backend
Medatata is validated before continuing and finishing operation
Server returns metadata to the client
How does epitomize work?
Negotiate session with epitomed server
Create metadata header
Read files and chunk them with the negotiated block size
Call write_exists to save chunk if it doesn't exist
Save chunk metadata
Repeat until all files are processed
Write metadata trailer
Send metadata to epitomed server
Display backup token
Future development
Finish the code!
Protocol enhancements
Content Addressable Storage

Natural progression
Stink on filesystems

HTTP version of the Epitome protocol

Industry standard, currency of the Internet
Slightly heavier on the wire but enables bypassing silly corporate firewalls

Buzzword compliance

Continuous Data Protection (CDP)
Virtual Tape Library (VTL)
Dedup File System (DFS)
Conclusion
Simple
The price is right
Cross platform and architecture neutral
No patents
No license deception
Thanks!
Asiabsdcon for inviting me.
Mark T. Uemura for his help getting me here!
The friendly folks at the OpenBSD project for letting me play
My lovely wife for putting up with all this!
Questions?
Shoot!